---
News
ott 7, 2016
Categoria: News del sito

Patrizio Tressoldi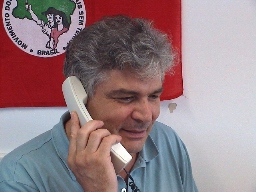 Ricercatore
Dipartimento di Psicologia Generale
Università di Padova
via Venezia,8 - Padova
Italia

Studio: 304
Telefono: 049.827.6623
e-mail: patrizio.tressoldi@unipd.it
Ricevimento: martedì 10.00 - 12.00
Lines of Research
Main interests
Science of Consciousness.
Theoretical: quantum-like nonlocal characteristics of human mind; Physical correlates of mental interaction at distance (Best Updated Evidence).
Applied: mental interaction at distance; anticipation of random events; augmented cognition; non ordinary states of consciousness e.g. Spiritual and Out-of-Body experiences.
Endorse the CALL FOR AN OPEN, INFORMED STUDY OF ALL ASPECTS OF CONSCIOUSNESS
Statistical Reform: Strategies to implement the recommendations for the application of the alternatives to the Null Hypothesis Significant Testing (NHST).
Join the Peer Reviewers' Openess Initiative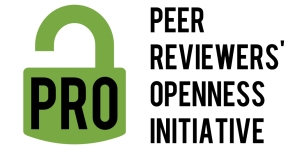 Secondary interests
Clinical Psychology; Psychological assessment and evaluation of interventions for learning disabilities.
Psicologia Clinica; psicodiagnosi e valutazione dell'efficacia di interventi riabilitativi per disturbi dell'apprendimento (http://wmlabs.psy.unipd.it)
Pre-prints and working papers: http://ssrn.com/author=1602198
Member of the Human Inspired Technology Research Center